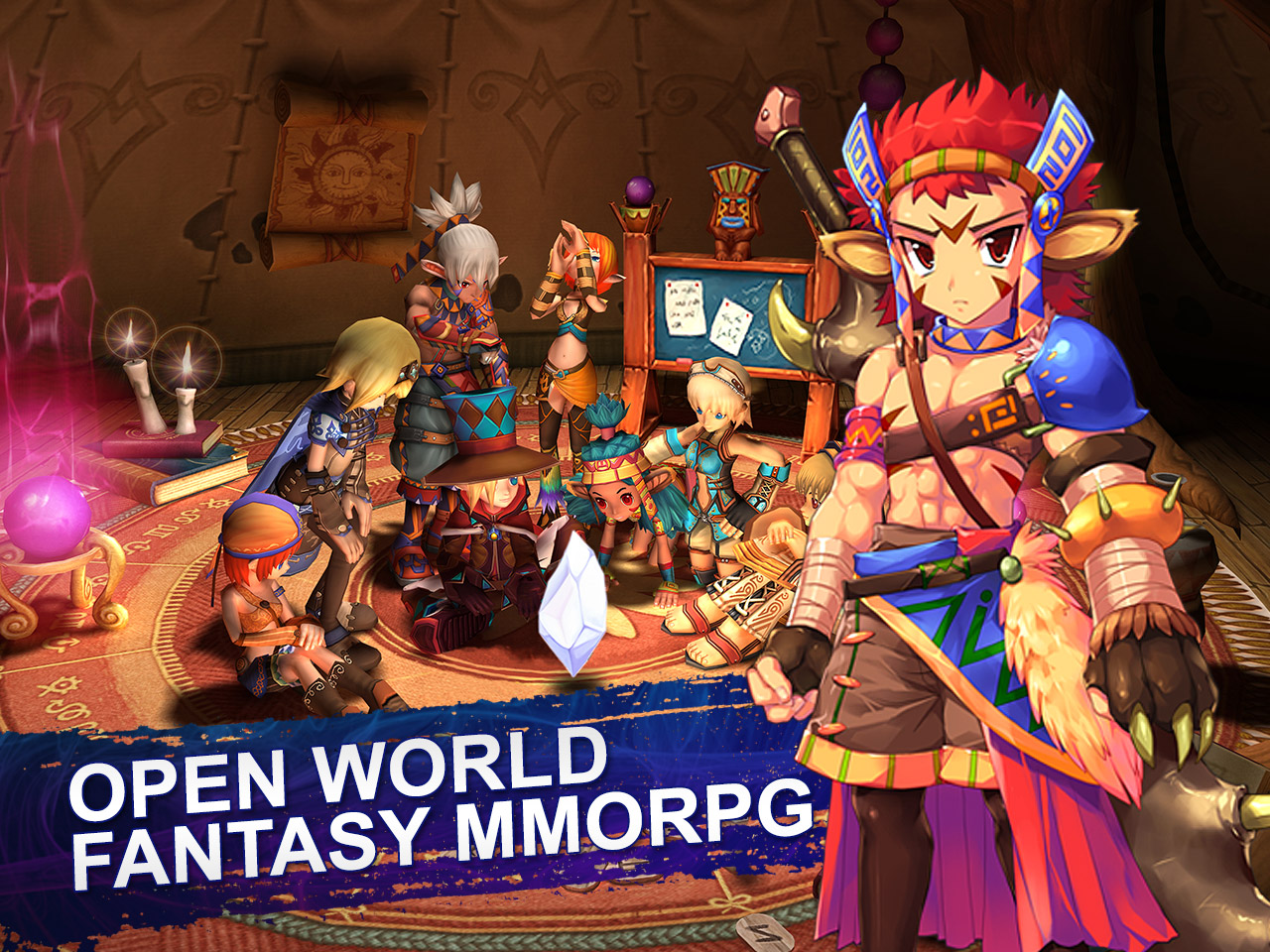 Explore the world IRIS M
As a Theian, blessed by the power of god's servant Aiaran, your role is to protect what's left of a long lost era of peace.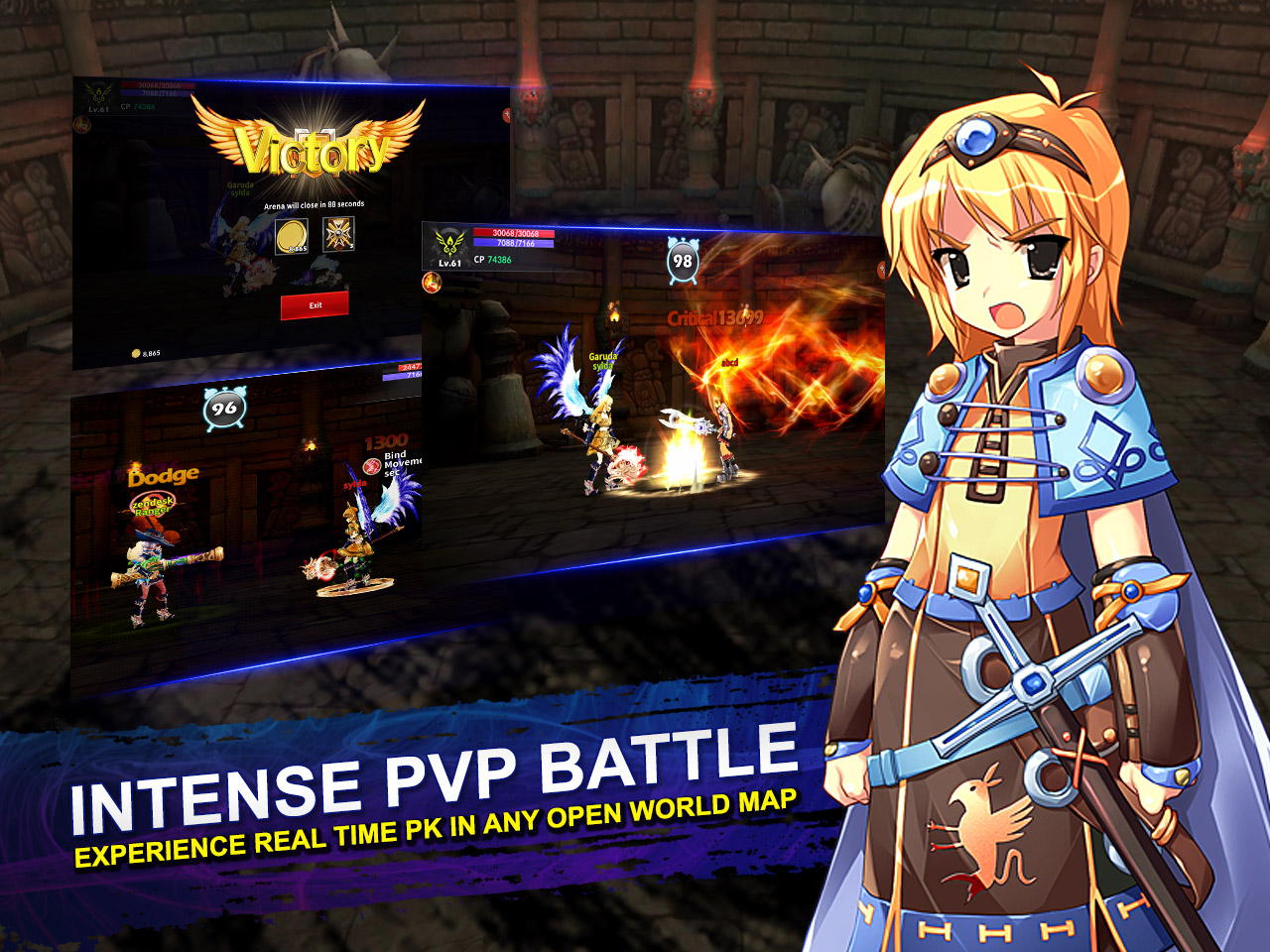 Battles to show your skill & power.
Join other fellow Theians in Guilds, fight in engaging PvP, PvE and PvPvE battles to show others who's the real protector of the land.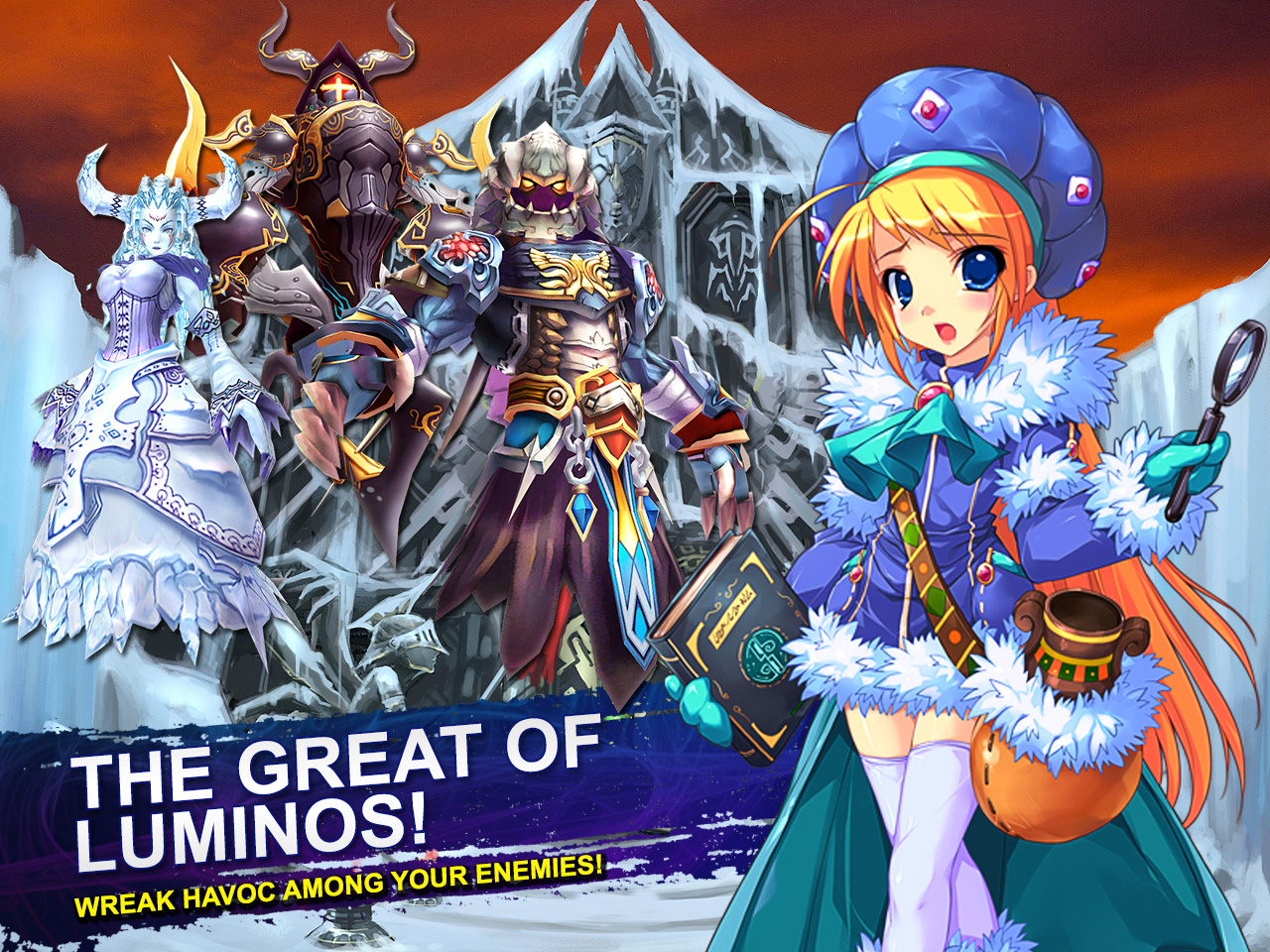 Transform into 'Luminous'
Transform into one of three different gods of war and wreak havoc among your enemies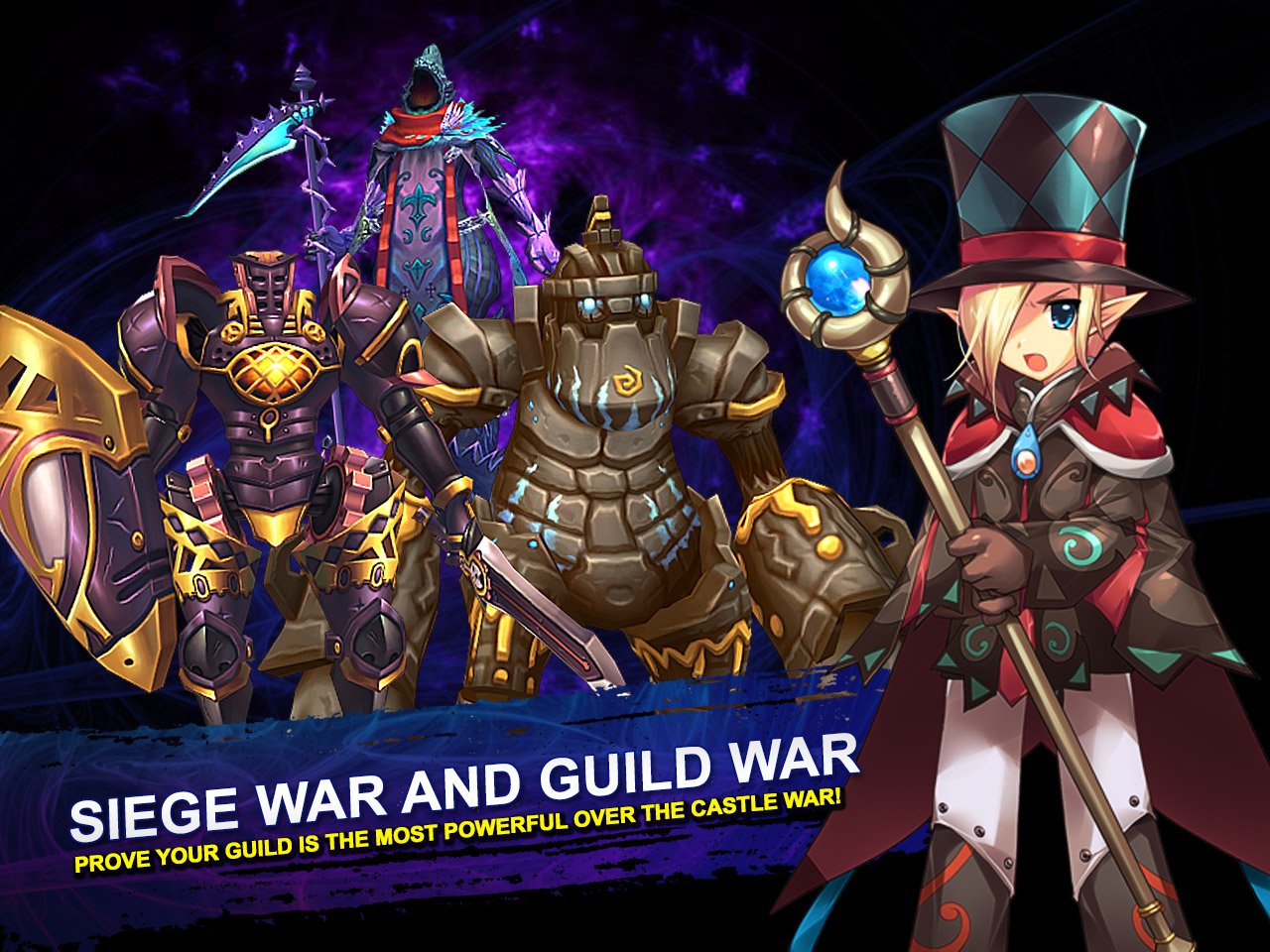 Prove your Guild is the most powerful over the Castle War!
Experience Real Time PK in any Open World Map. Fight with other player with Battle Royale style.