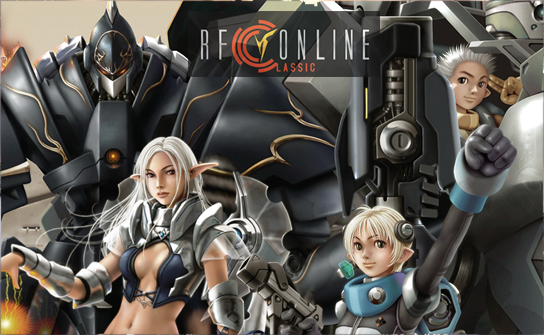 Greatest Version of RF Online Episode – Red Army.
RF Classic is an MMORPG that combine Fantasy & Future in interesting way.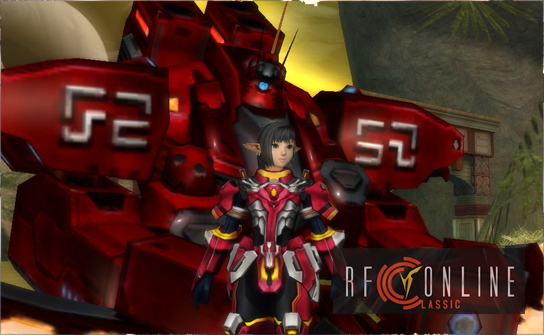 You are the part of history !
Choose your nation (Accrtetia, Bellato, Cora) and be the best Nation in Novus Universe !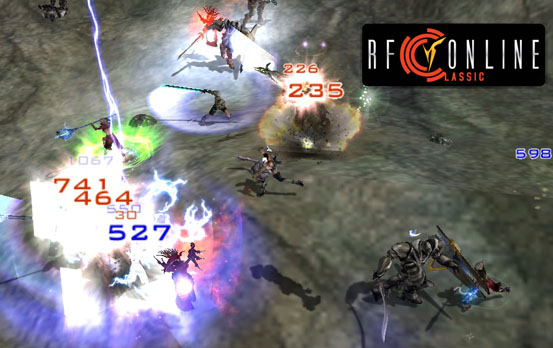 Absolutely Never Ending War !
Chip War is the core system of this game. Chip War is Nation battle between 3 Nations (Accrtetia, Bellato, Cora) fight each other every 8 hours. Chip War is the edless battle to dominate the Crag Mine. Be the greatest of all together!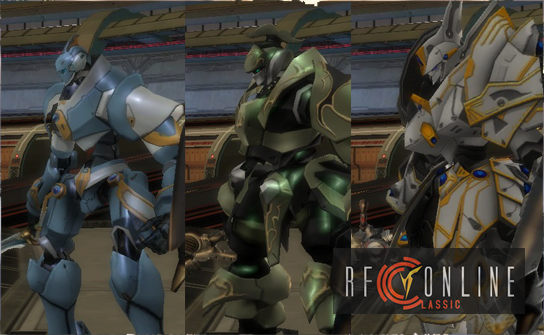 Be the most powerful in Novus !
You have to rise your heroes, train your skill, join the alliance & fight the other nations in large group. Fight together and be the greatest Nation of all.