Can you imagine you are in a fantasy world full of interesting things?.
Meet new people, adventures in various stories even share the secrets of the power to fight evils in the world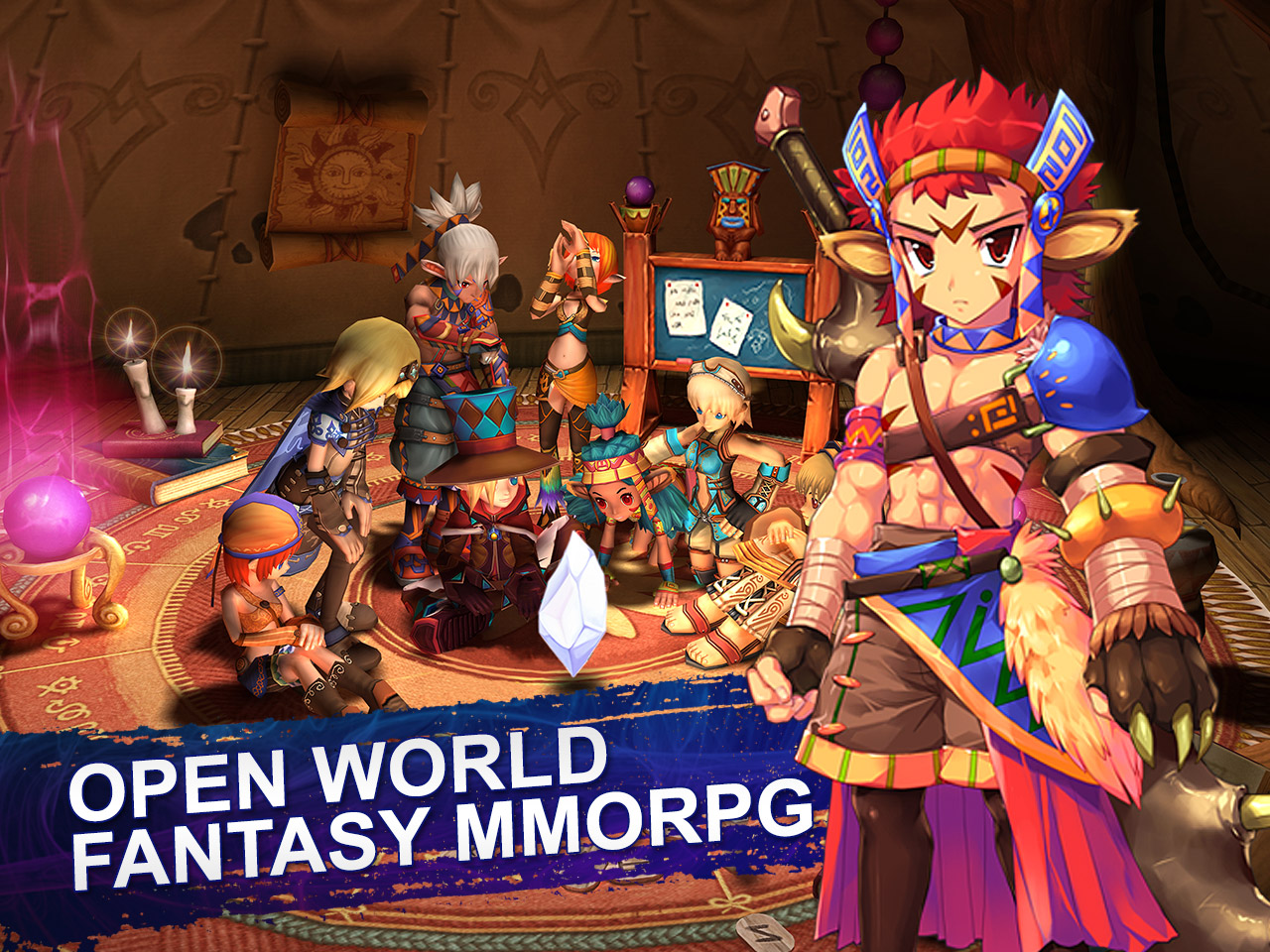 Explore the world IRIS M: as a Theian, blessed by the power of god's servant Aiaran, your role is to protect what's left of a long lost era of peace..
Join other fellow Theians in Guilds, fight in engaging PvP, PvE and PvPvE battles to show others who's the real protector of the land.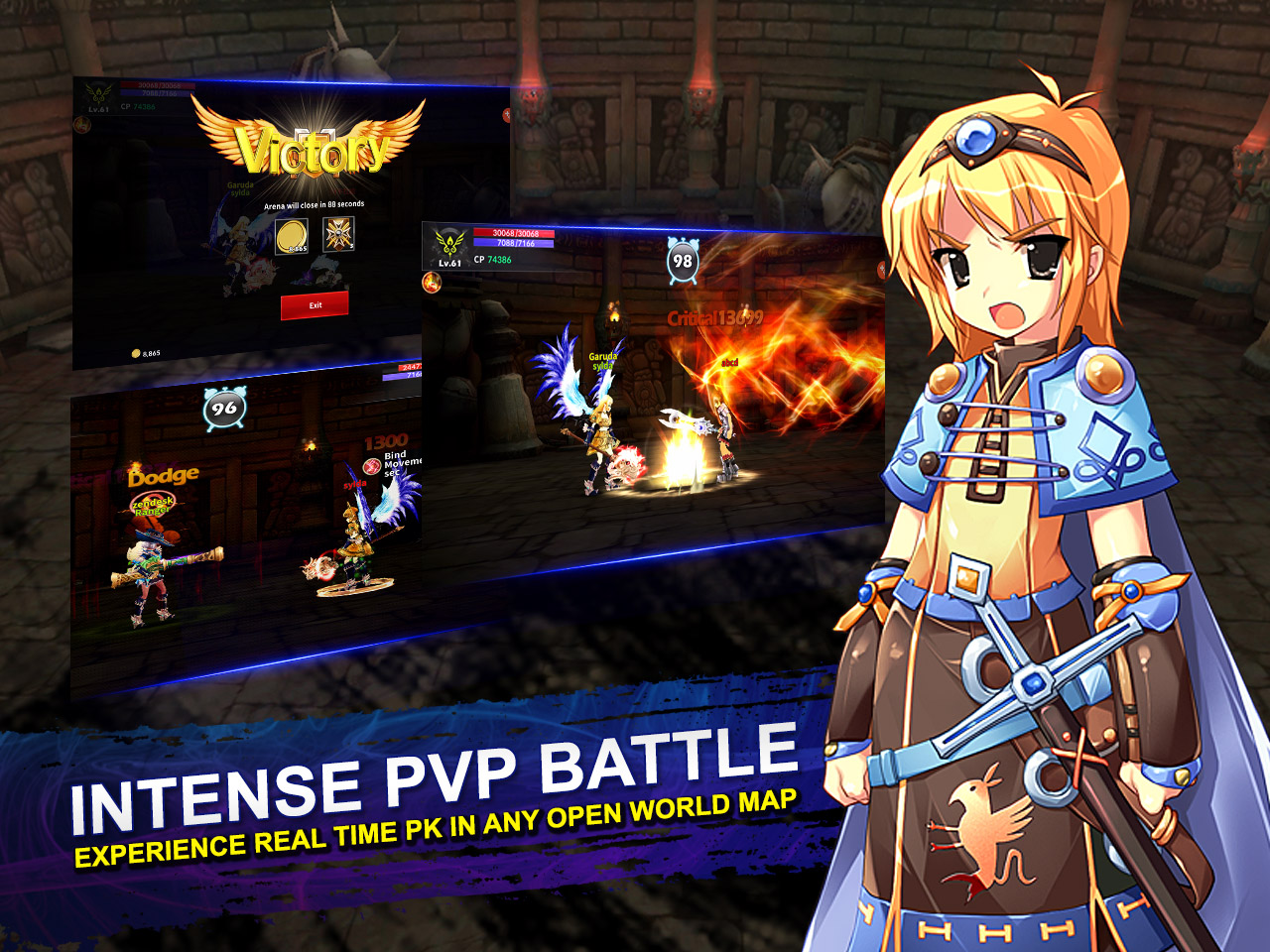 Claim what's rightfully yours while exploring the continent of Theia, overcoming the challenges it presents.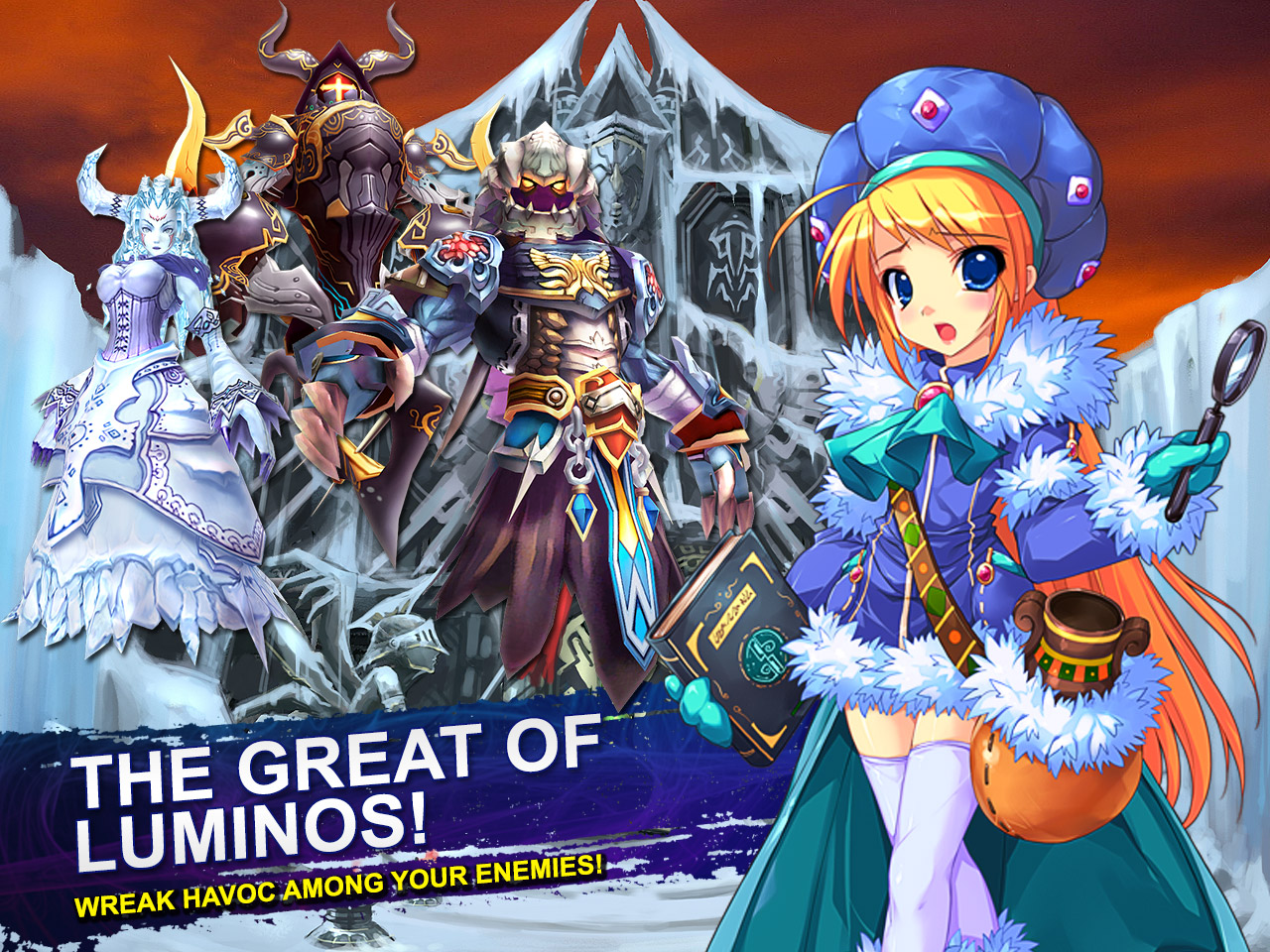 Game Features :
* Customize your Unique Character & Fashion!
Create your character by choosing from three different races and various hairstyles. Then make it even more unique by dressing up with stylish costumes, weapon skins and various sets of armors.
* Never Ending Excellent Stories
The original interesting storyline of Theian Kingdom parallel with so many NPC Characters and Power.
* Transform into 'Luminous'
Transform into one of three different gods of war and wreak havoc among your enemies
* Build Your Private Kingdom!
Build your own Farm, Mine and Wood Mile to produce variety of raw material that can be use to enchant your equip
* Astra Cards Collection
You can collect Astra cards by building your relationship with NPCs and each Astra Card have different additional status for your character!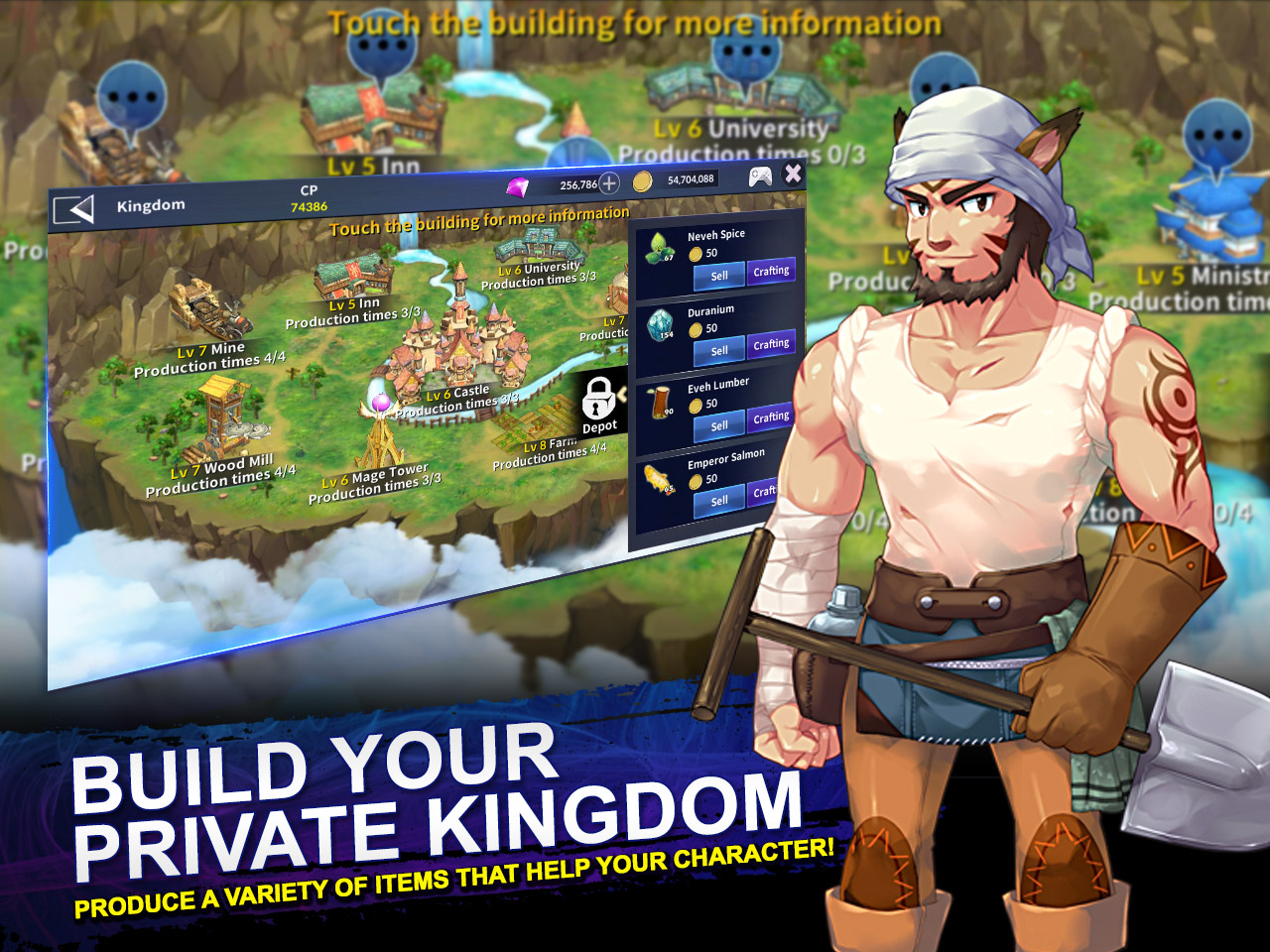 * Explore the Dungeons!
Explore 25 different dungeons with your companions, including special Challenge Dungeons to hunt for specific goodies and adjustable difficulty to aim for the best rewards
* Siege War & Guild War
Prove your Guild is the most powerful over the Castle War!
* Intense Real Time PvP and PK!
Experience Real Time PK in any Open World Map. Fight with other player with Battle Royale style.
* Insane World Bosses
Unite with other Players to destroy devastating World Bosses and other powerful foes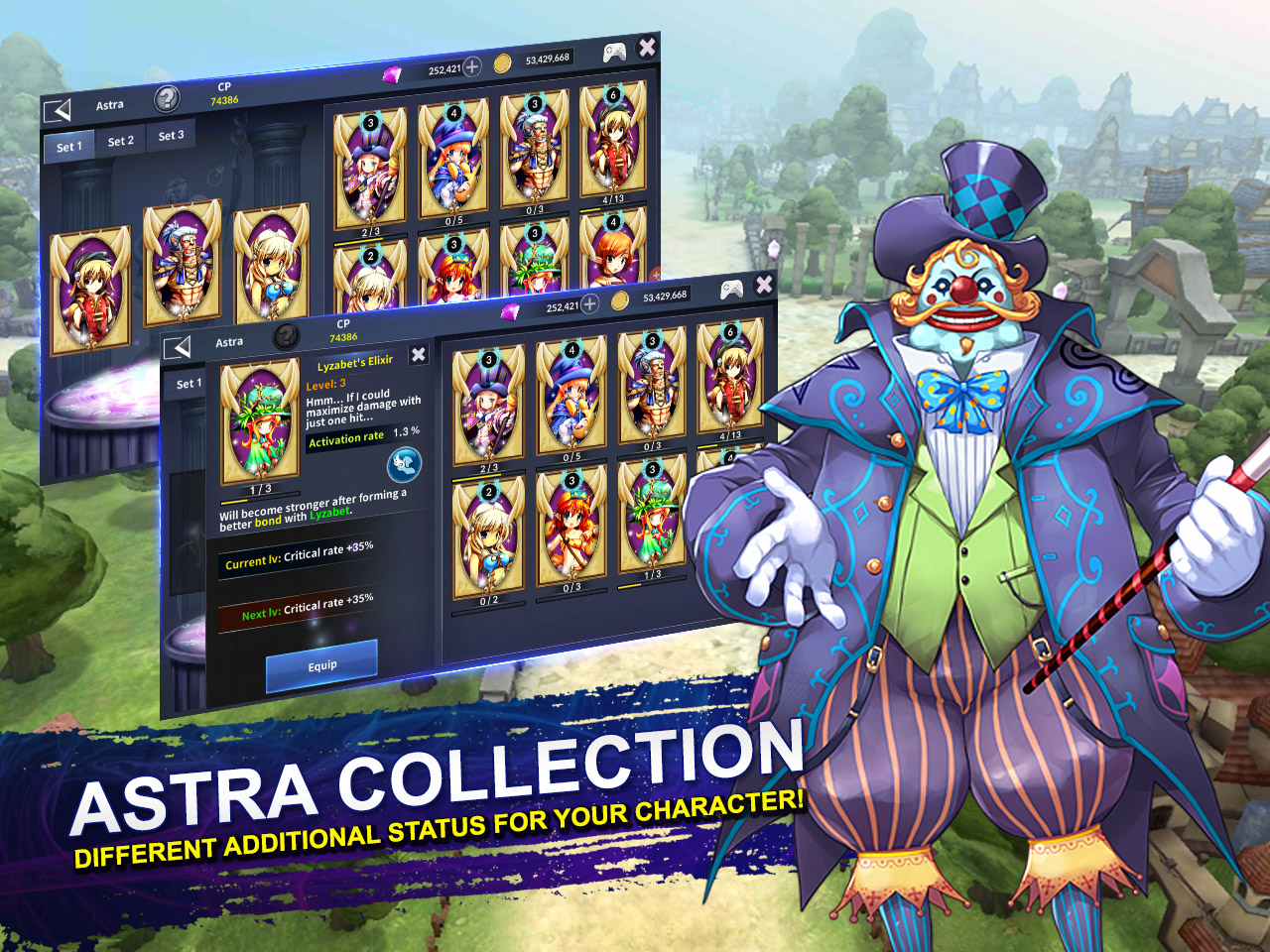 * Grow your Wings!!
Your Wings is the prove of your power. Your Wings will evolve based on your power. Unleash your true power and show others how strong you are!
Play Iris M Now !