LYTO in partnership with CJ Entertainment, Goodhouse.id, Sky Media and Nimpuna Sinema proudly present DreadOut the Movie DreadOut is the first horror Movie based on the Indonesia's PC games platform with the same name: DreadOut. Combining this 2 formulas: movie and the game, DreadOut will be a breakthrough horror movie and promising a nightmare stories for you.

DreadOut is well known Horror PC Video Game Survival in Indonesia for Windows, Mac OS X, and Linux. With the main character Linda, DreadOut will bring you some missions to solved. Along with the smartphone in hand, Linda explores an abandoned city and controlled by the players to recording and interacting with the ghost around her.

This PC Game released on May 2014 by Digital Happiness developer. The popularity of the games increasing since PewDiePie did a streaming and give a positive feedback for the game. On the Steam itself, DreadOut get 2,422 positive reviews and 55 score on Metacritic.


From Games to Movie
Dreadout is the first horror movies which raised from the PC games in Indonesia. Goodhouse.id team are trusted to be the production house to create and directing the movie as well. Directed by Kimo Stamboel, which have to directed Rumah Dara and Headshot, DreadOut Movie promising an excellent story line, visual and sound effects as well as previous successful movies.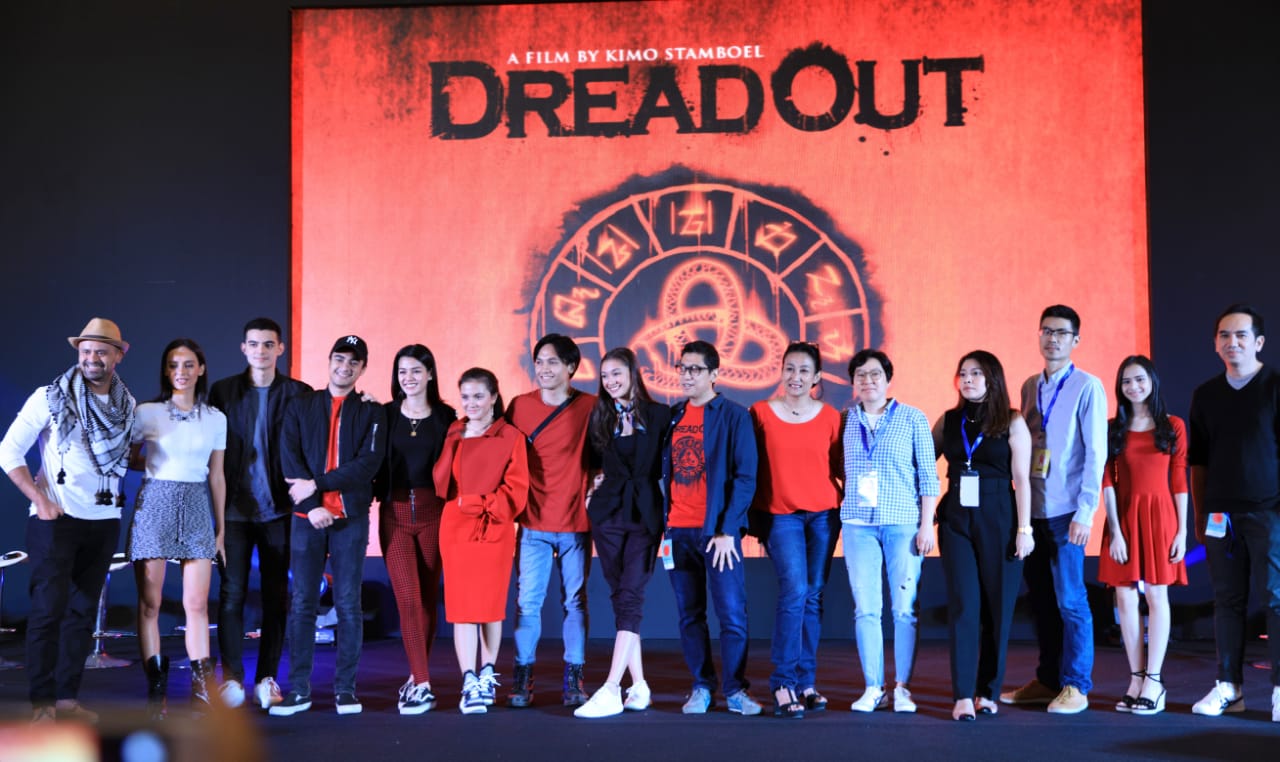 LYTO as a leading Game Publisher in Indonesia will encourage this DreadOut movie and have a big hope the movie will be viral worldwide as the game itself.
Several casts on this movie are Caitlin Halderman as Linda, Cicio Manassero as Alex, Irsyadillah as Beni, Jefri Nichol as Erik, Marsha Aruan as Jessica, and Susan Sameh as Dian. The fresh new faces and talented young figures will be in this movie to scares you to dead and give a brand new excitement on the movie industries.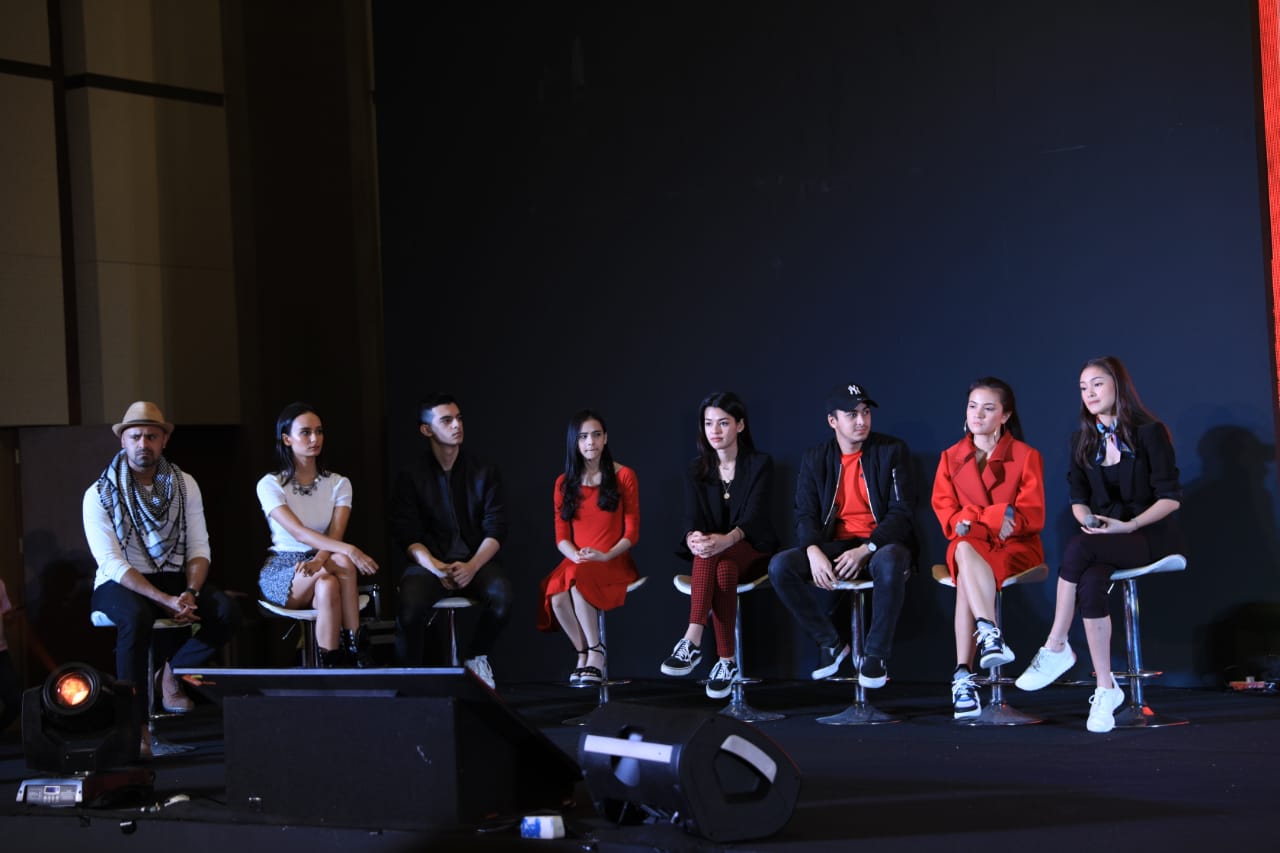 This DreadOut horror movie features well known ghosts in Indonesia just like in Game, such: Babi Ngepet, Demit Lorong, Kuntilanak, Mysterious Lady in Red, Pocong, Scissor Phantom, Sewurupa, Sundel Bolong, and Genderuwo.
DreadOut the movie will be playing on Cinema on January 2019.