TERA Online is an MMORPG game that has a fantastic mechanism of gameplay and 3D graphics. Developed by BlueHole inc, this Korean Action MMORPG game offers a variety of complex features that can be enjoyed by RPG lovers. TERA Online has also been released previously in various countries including in Asia, North America and Europe. With content updates being carried out continuously, until now TERA is still the best-selling and bustling MMORPG played with more than 26 million players worldwide.


Here some features on Tera which you can feel in game:
Open World MMORPG with the Real Actions
In TERA Online Indonesia you can fight, defend, and create some strategy to knock down the enemy intensively. TERA promising a great content and you can manage it freely: creating a characters to leveling up to level 65 or more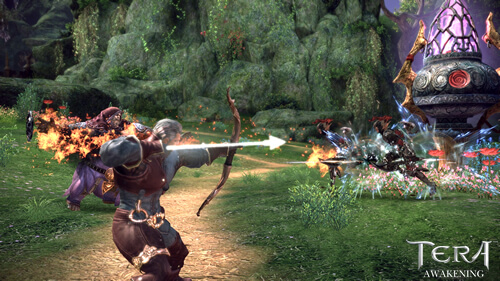 Awesome User Interface (UI) and User Friendly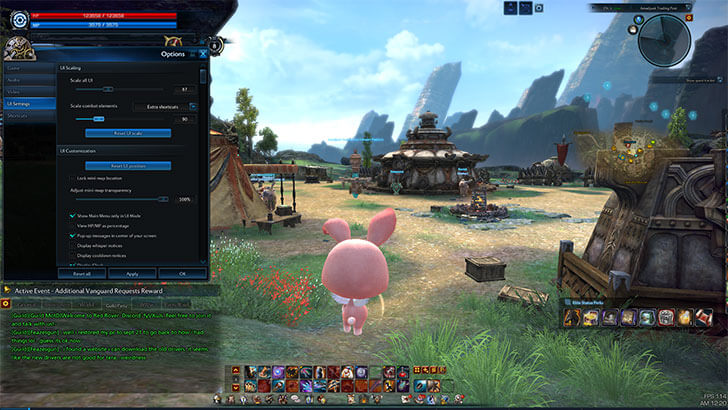 Choose your Character and Customize It
You can create a character from 7 races and 20 classes in TERA Online Indonesia. Not only stop on there, you can also craft some stuffs such: Alchemy, Weapon Crafting, Armor Crafting, and Etching in TERA Online Indonesia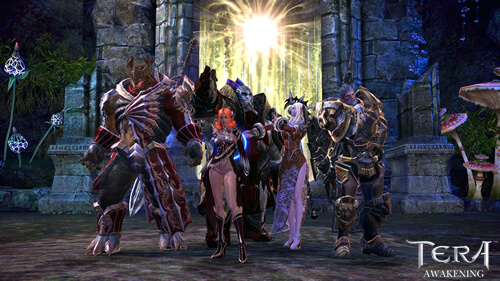 The Real and Great Battle
Create team with your friend to beat a Dungeons. You can also fight another player in PvP Battle in 4 different arenas: Kumasylum (3 Player vs 10 Player), Corsair Stronghold (20 Player vs 20 Player), Fraywind Canyon (15 Player vs 15 Player), Champion Skyring (3 Player vs 3 Player)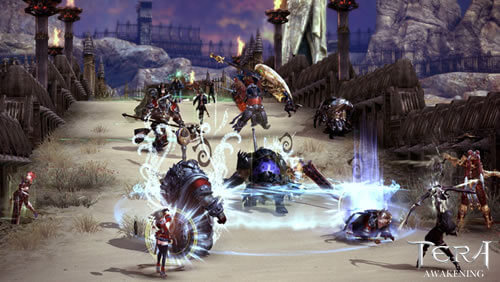 The Big Fantasy World
Tera Online Indonesia provide 4 maps to explore and fights. Each map has their own difficulty and minimum level to reached. Tera Online Indonesia also have a pet features to help you discover Tera world. The pet not only come as accessories, but they can also help you to get some stuff or weapon after the war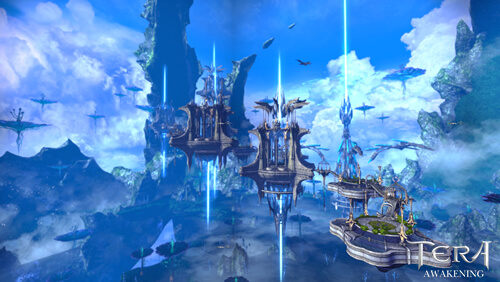 Game for Community
Whether you will fight as a guild member or are interested in making new friends & enemies, becoming part of the world community TERA means there are always friends to share in the adventure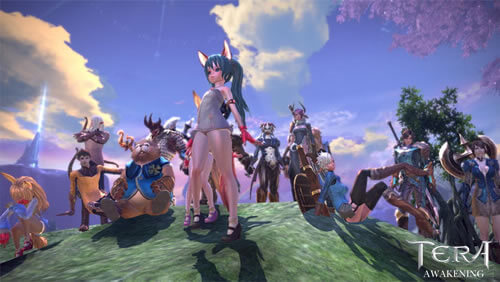 In partnership with Playwith, LYTO will launch TERA Indonesia on December 2018.