Jakarta, 19 January 2019. GRAVITY, as the developer of Ragnarok Online, announced the formation of a "Gravity Game Link" company in Indonesia.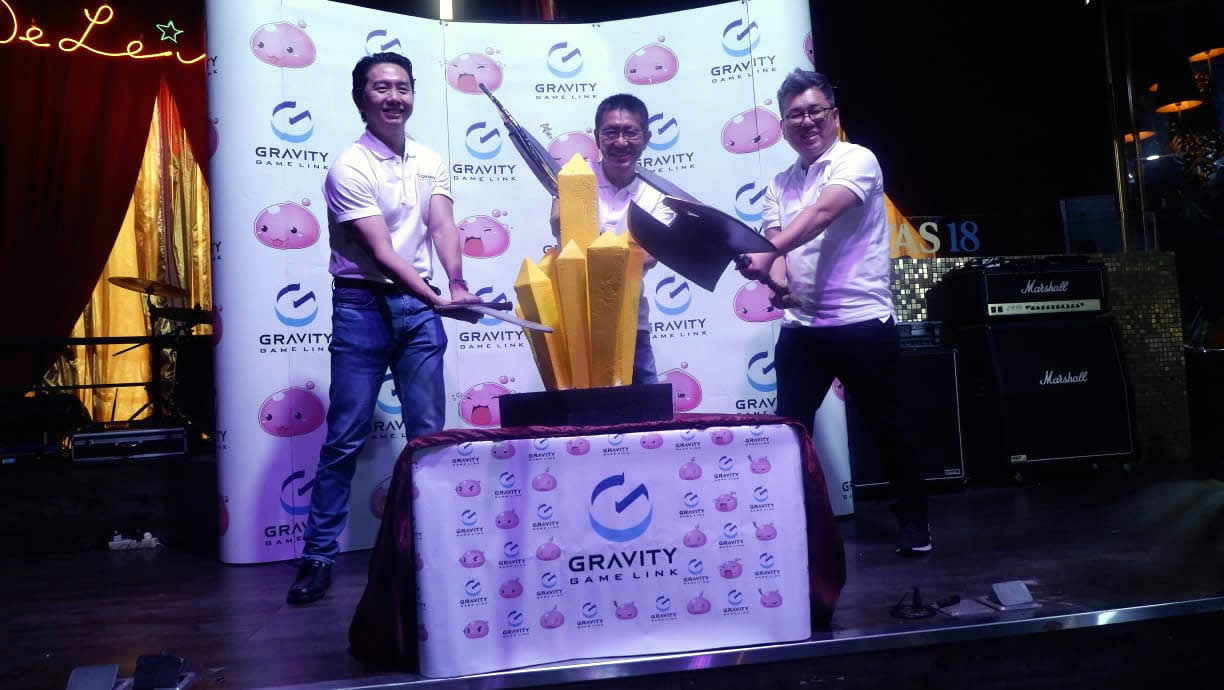 Gravity Game Link is a joint-venture company created by collaboration between GRAVITY (Korea) and LYTO (Indonesia), which has the vision and mission to bring IP Ragnarok as the most successful game in the Southeast Asian region. Through Gravity Game Link, all Ragnarok game titles and products from Gravity are planned to be fully operated in Indonesia on various platforms.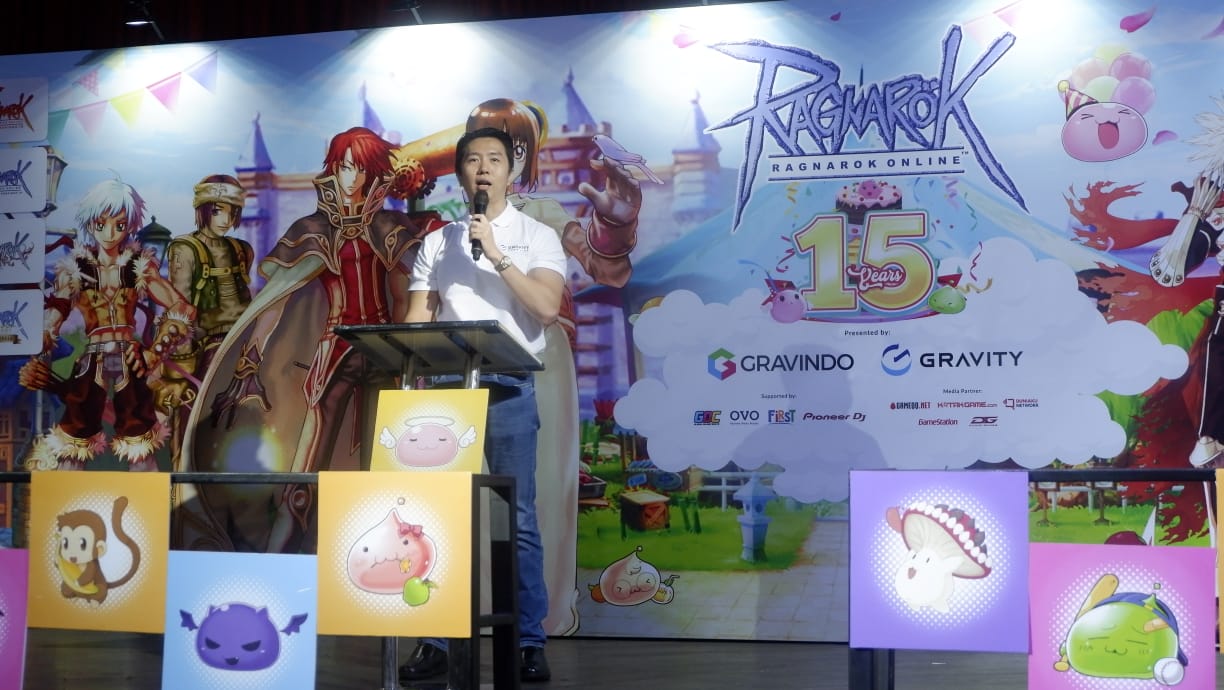 Mr. Andi Suryanto
CEO of LYTO Indonesia
Andi Suryanto, as the CEO of LYTO said: "We are very happy and proud to be a part of Gravity in Indonesia. Ragnarok is a pioneer of online games in Indonesia that has grown with gamers for more than 15 years, we believe Gravity Game Link will make Ragnarok the most successful game both in Indonesia and in Southeast Asia".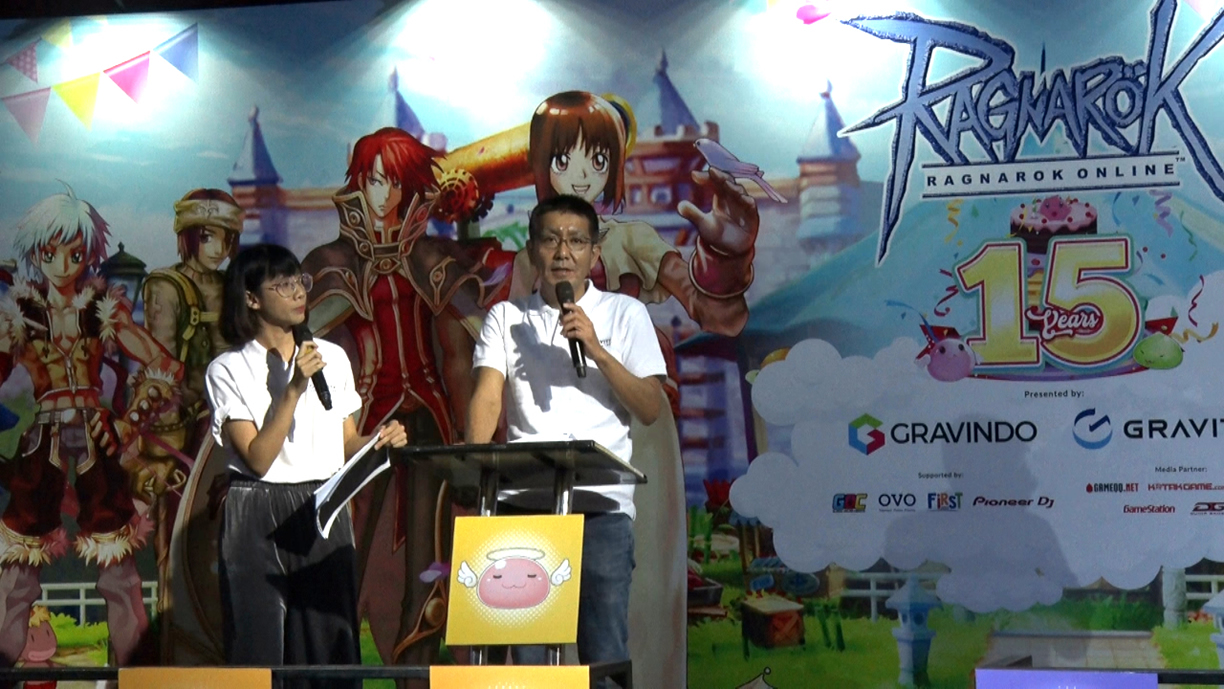 Mr. Yoshinori Kitamura
Chairman of the Board of Directors of Gravity Co., Ltd
Also conveyed by Yoshinori Kitamura, Chairman of the Board of Directors of Gravity Co., Ltd. : "In more than a decade, Gravity and LYTO have worked well together and have succeeded in making Ragnarok as one of the icons for the success of the online game industry in Indonesia. Departing from "The success, Gravity and LYTO agreed to start even closer business cooperation in the form of Gravity Game Link, to become the best publisher in the Southeast Asia region using Ragnarok's IP."
Indonesia is a key factor for Gravity & Ragnarok to improve the quality of services for all gamers in Southeast Asia. All parties at Gravity Game Link will listen to suggestions and gather all ideas about Ragnarok for the future success of Ragnarok
In addition, the press conference was also followed by Ragnarok's 15th year's Celebration Party, as form of gratitude for Ragnarok Fans loyalty who has been part of Ragnarok's success story for 15 years in Indonesia.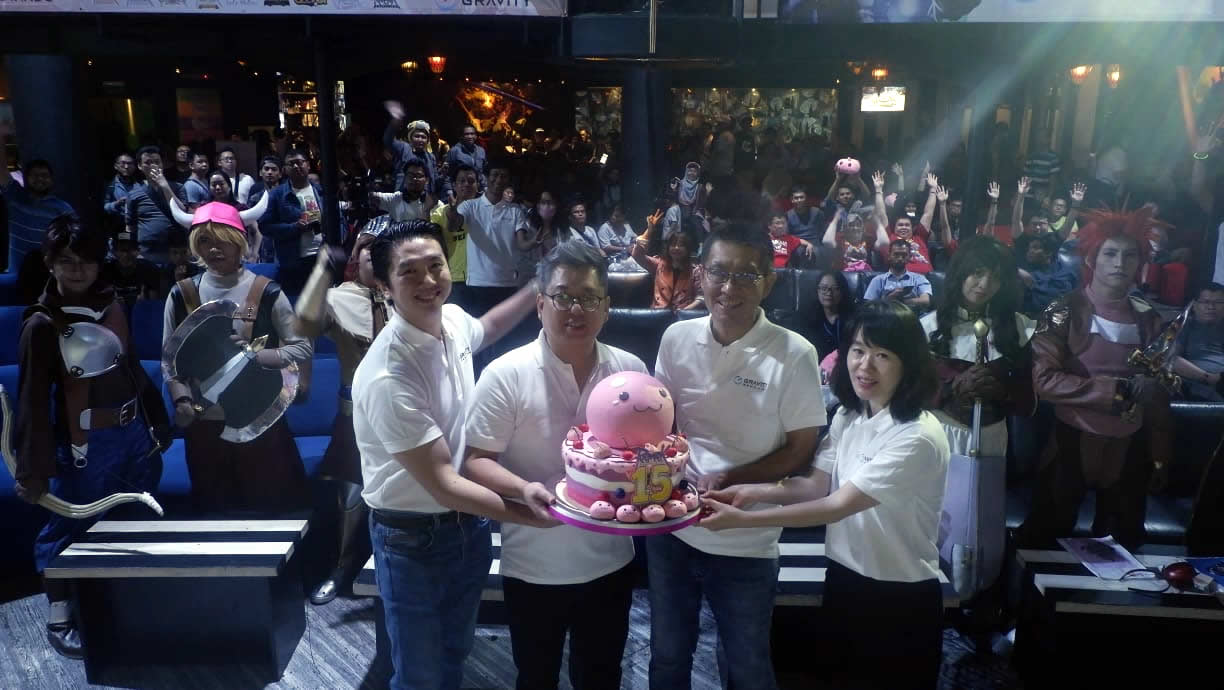 Ragnarok's 15th year's Celebration Party