Jakarta, 4 June 2019. Screenplay Films in association with Nimpuna Sinema, Legacy Pictures, Bukalapak Pictures dan CJ Entertainment proudly present HIT & RUN which have been premiered on cinema on June 4th, 2019.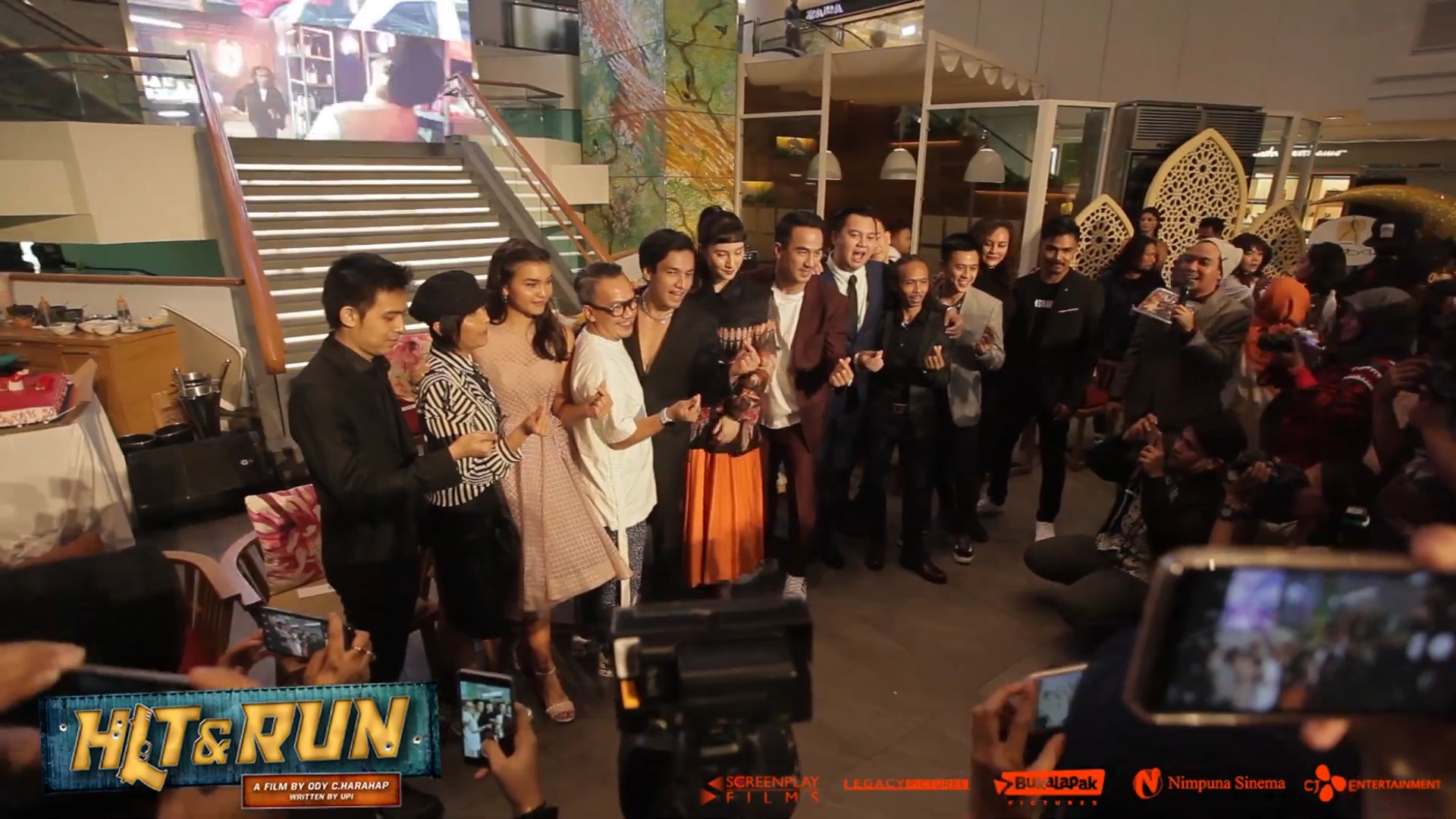 Directed by Ody C Harahap, HIT & RUN is an action-comedy film about Tegar Saputra (Joe Taslim), a celebrity policeman who has been followed by cameras everywhere because he has his own reality show. Tegar was assigned to arrest Coki (Yayan Ruhian), a drug kingpin who had just escaped from prison. Unfortunately, on this mission Tegar, must be paired with Lio (Chandra Liow), a conman.
Tegar, who is used to acting alone, now he has to try to complete his mission with Lio, which makes it difficult. Tegar's action and Lio's search for Coki are accompanied by Meisa (Tatjana Saphira) a singer and Jefri (Jefri Nichol).