Gravity Game Link officially launching the newest game, Ragnarok Frontier. This time Indonesia received the honor to be the first country to launch the Ragnarok Online MMORPG Cross Platform Game among other countries in Southeast Asia.


Ragnarok Frontier is the latest Ragnarok Cross Platform MMORPG game, which presents graphic quality that will give a nostalgic feel to the Ragnarok Online PC-style playing experience but is packed with a variety of conveniences and features that support the comfort of playing on a variety of platforms, ranging from mobile phones, tablets, and on Laptop / Computer.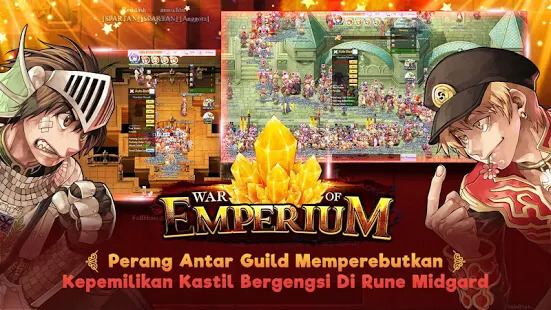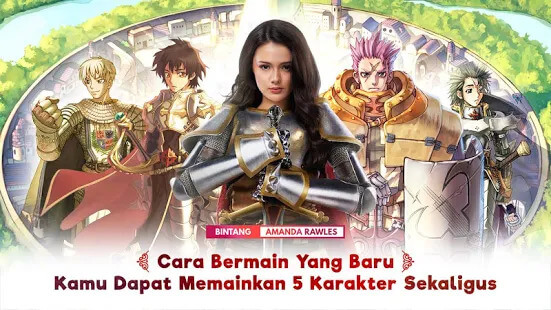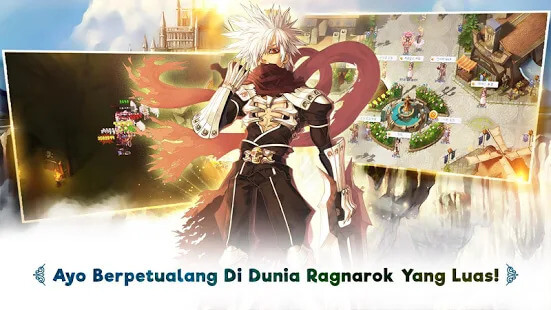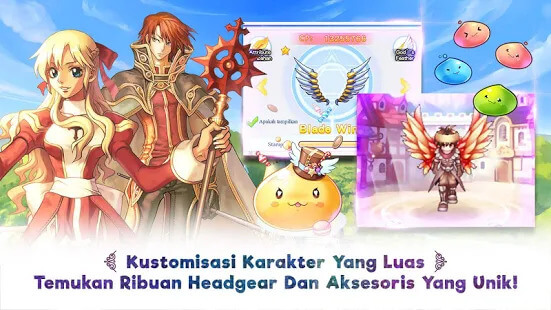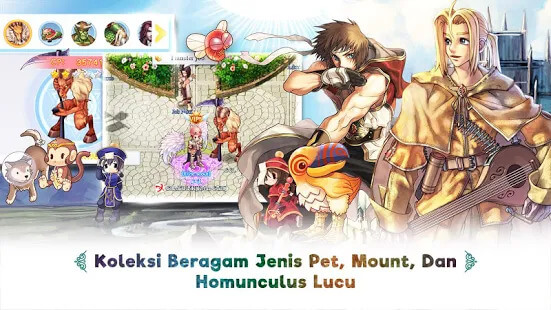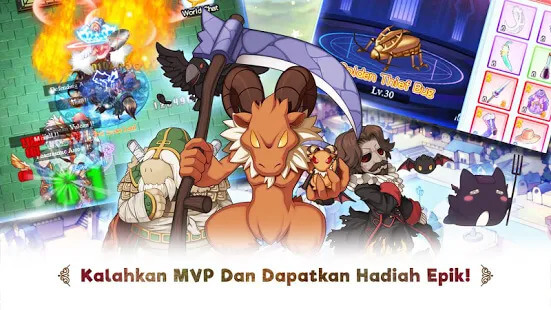 Game Features
Refined and sophisticated remake art!
Explore adventure vast Ragnarok world!
New way of playing! Cultivate five characters at once!
Extensive Character Customization
Collect various types of cute Pet, Mount and Homunculus!
With the right strategy, combined with Gravity Game Link perfect understanding with Indonesia Market, Ragnarok Frontier has reach Google Trending #1 on the first day game launched and ranked Google Top Gross #3 within 5 days after launch and it last for more than 2 weeks.
Play Ragnarok Frontier NOW :