LYTO has started the service of the newest MMORPG PC Game "RF Online: Remastered" from May 11, 2020. The "RF Online: Remastered" game is the newest game from RF Online Game, that already popular in Indonesia more than 10 years.


RF Online: Remastered is set in a distant planet in the Novus system where magic exists alongside high technology. The game filled with typical Middle Age fantasy fighting such as spells, swords, and summoning, RF Online is also action-packed with the most advanced technology, machines, and weapons. This fast-paced RPG includes various action factors to let players experience dynamic fights.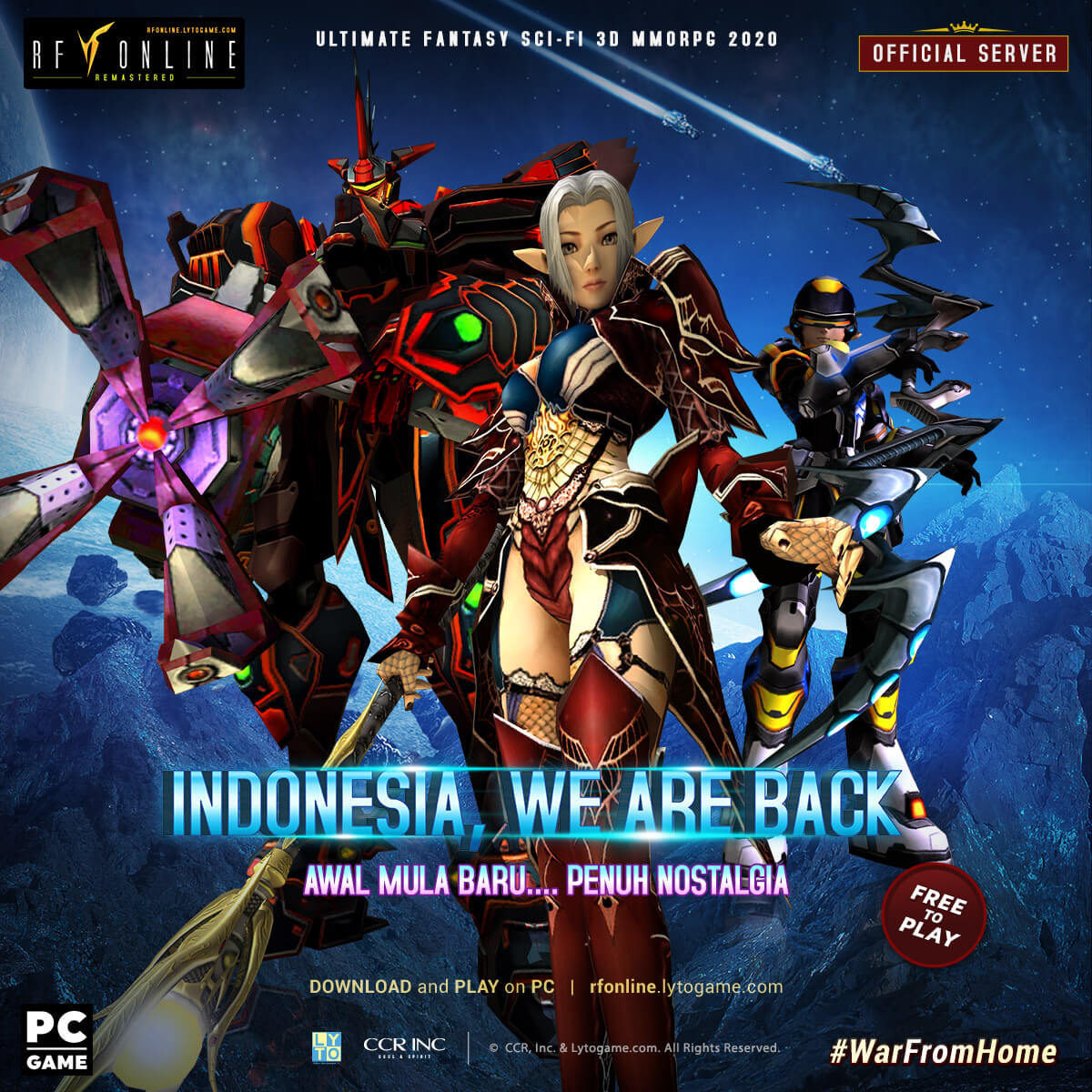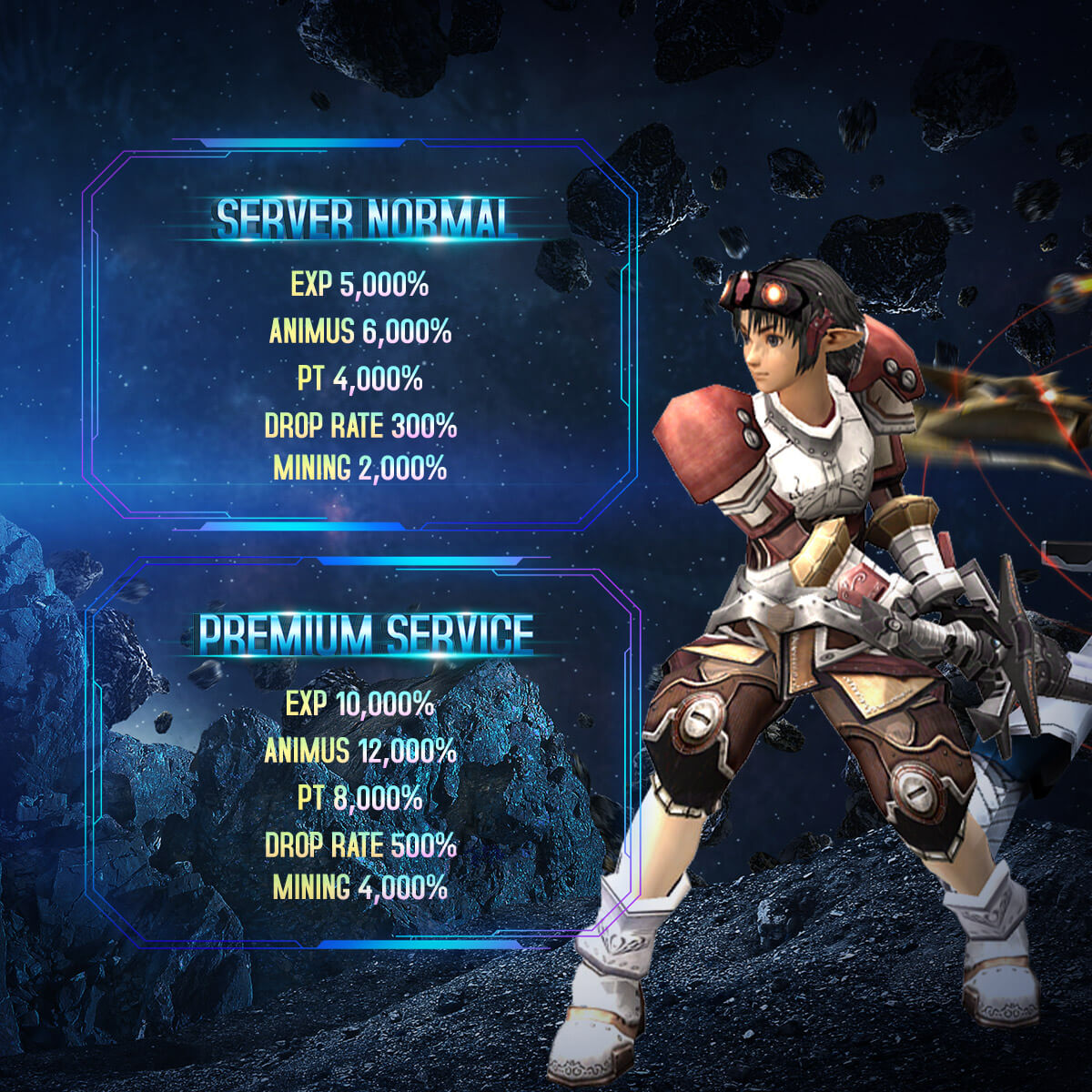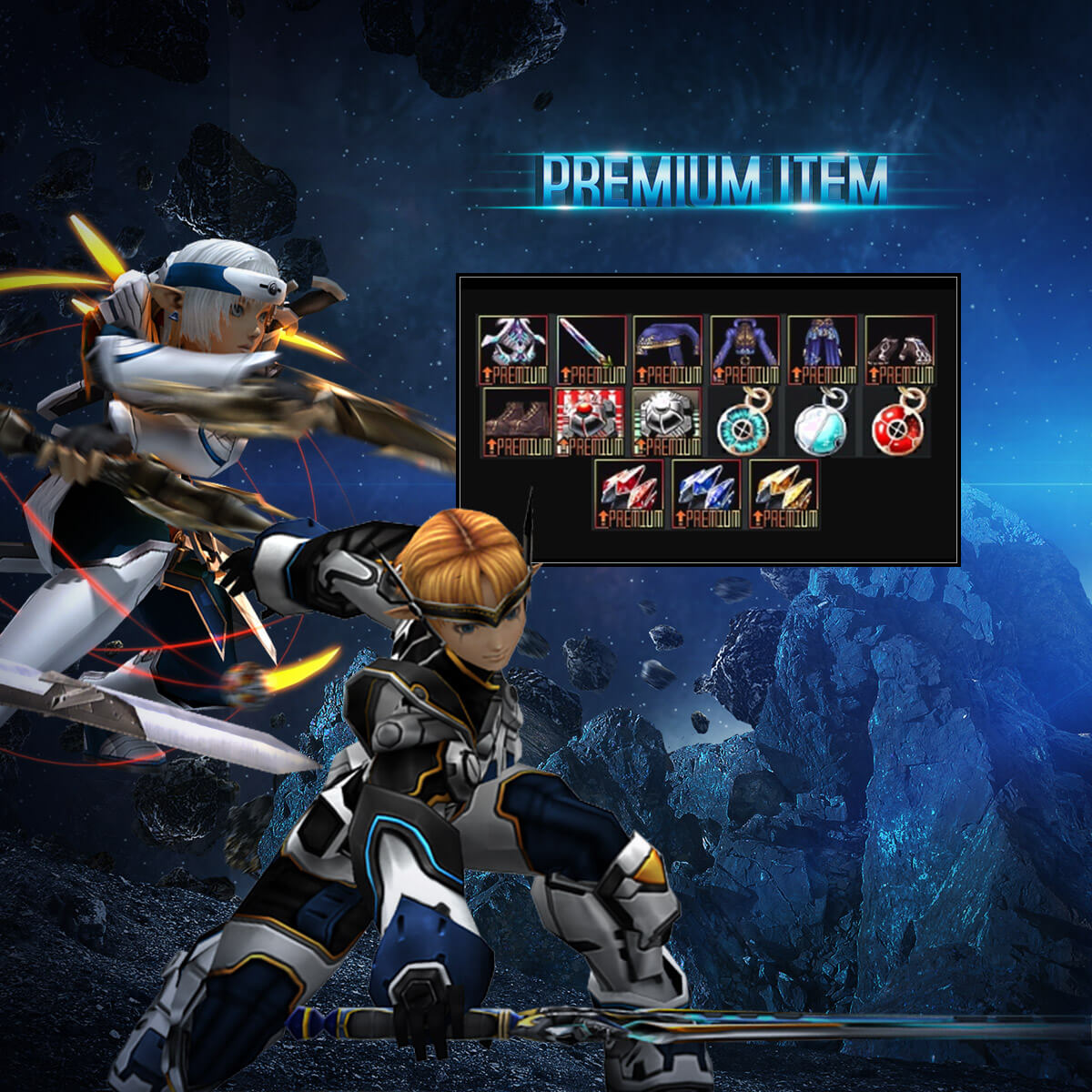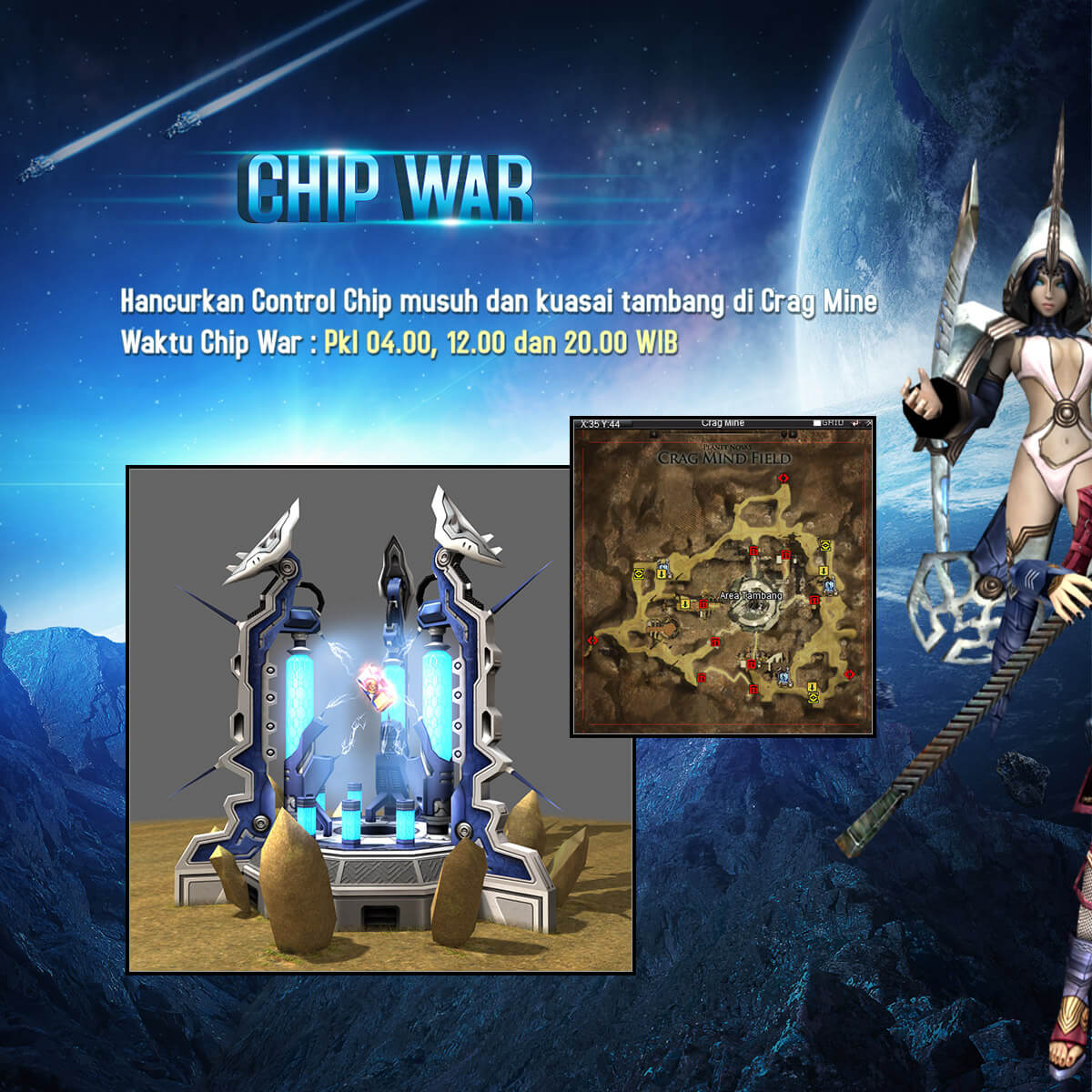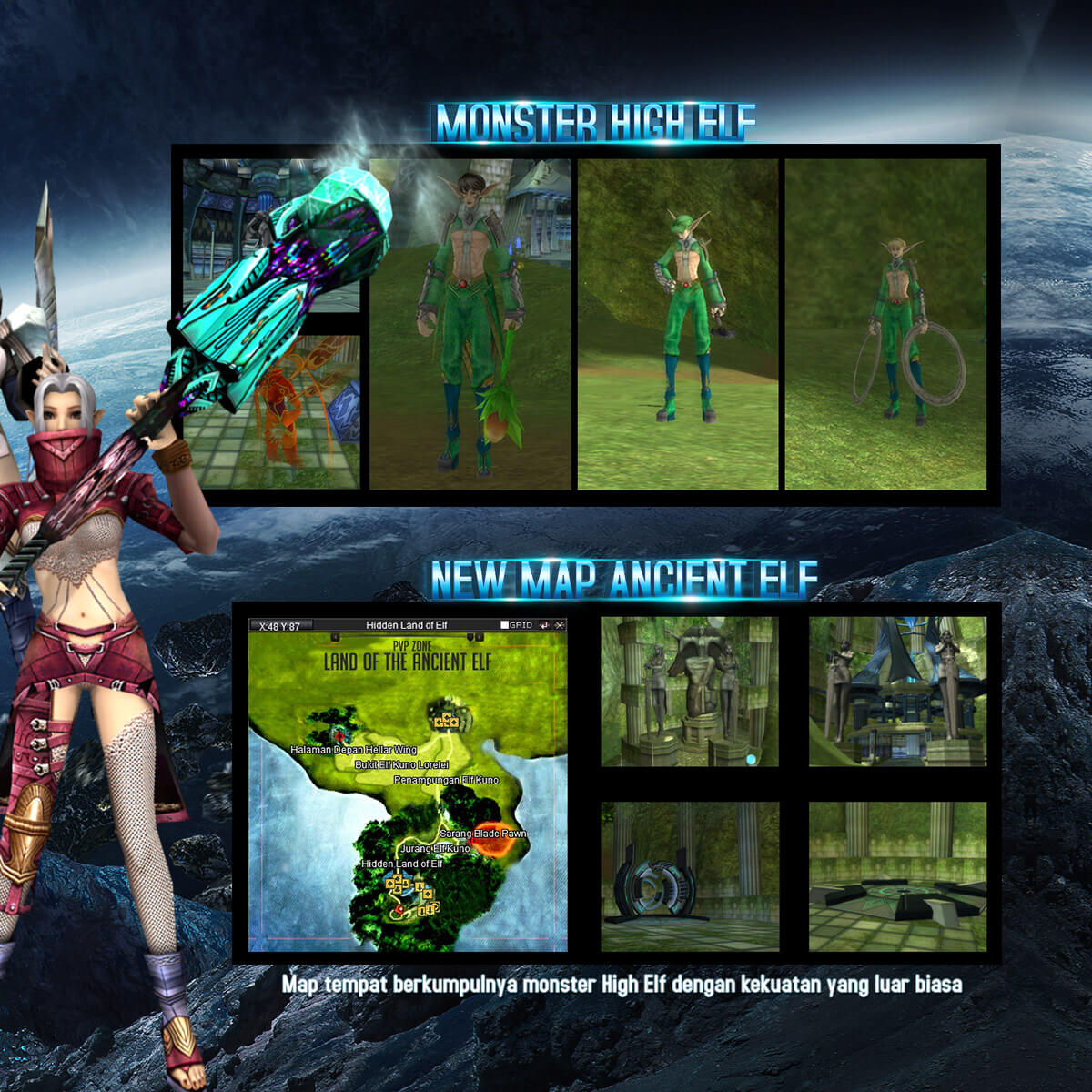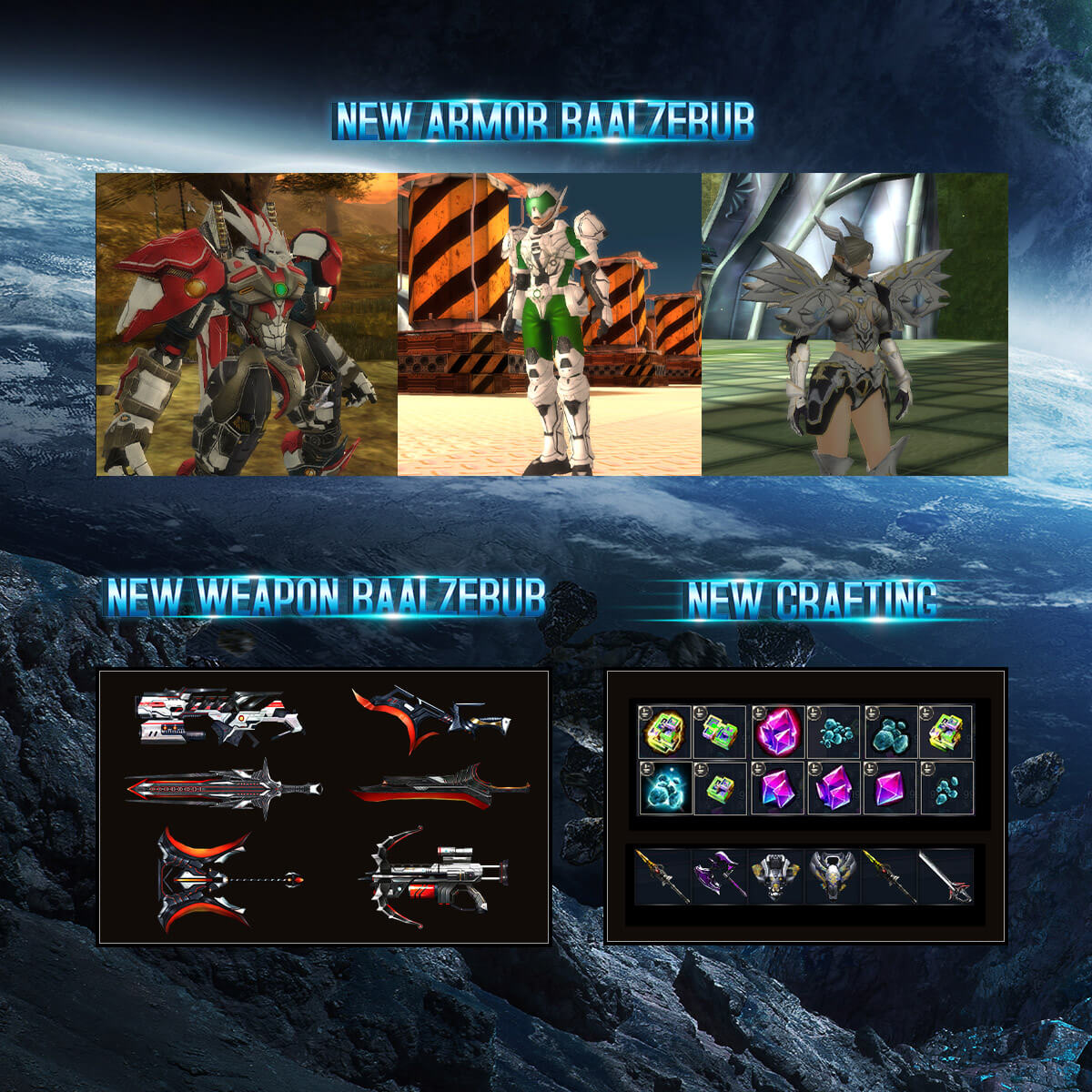 Game Features
Extreem Server Rate up to 10,000%
Premium Item
Map Ancient Elf dan Monster Baru High Elf
New Weapon and Armor, Baalzebub
New Crafting Material
With it's popularity and accompanied with a huge community in Indonesia, RF Online Remastered have been played by more than 50.000 players on the first day game launched.
Play RF Online: Remastered NOW :