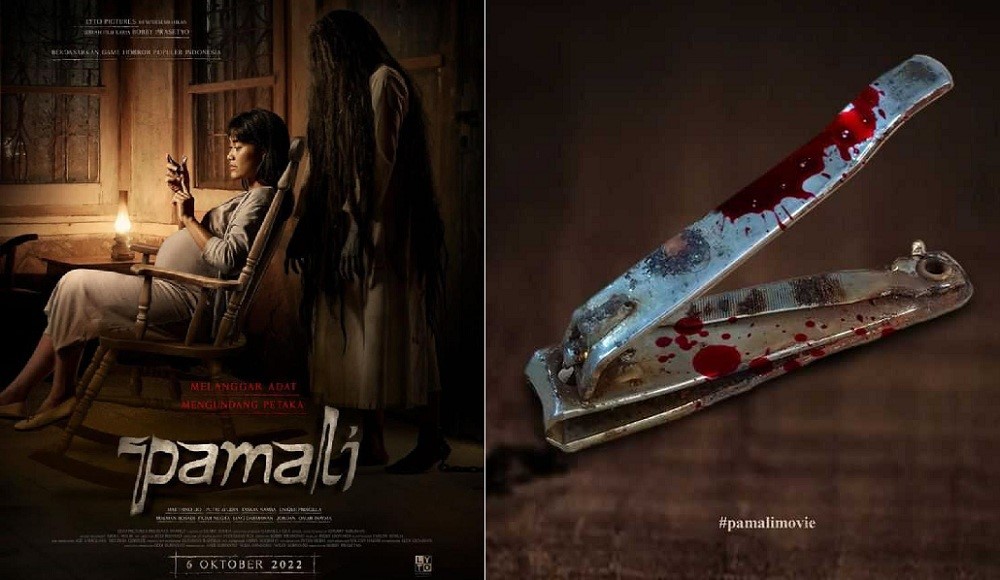 October 6
th
2022 is one of the most historical date for Lyto Picture, whom known to be one of the best production house in doing game adaptation. Starting the journey from Dread Out movie, Lyto Picture continue to make another masterpiece called Pamali.
Pamali game has been launched on Steam since 2018. Pamali is a narrative horror game set in the daily lives of Indonesian society. Interact with various mystical objects as you explore haunted places, unravel their lingering mysteries, and experience how Indonesian myth, taboo and culture, combined with your choices, shape the course of your nights.
As Lyto Picture working together with Story Tales Studio, they produced the movie together under the skillful hand of local director, Bobby Prasetyo. Supported by bunch of local well-known actors and actresses such as Putri Ayudya, Marthino Lio, and Rukman Rosadi, Pamali is a complete package for horror lovers, cinephile, and also gamers.
Combined with creative marketing campaigns, grandeur premiere and the enthusiasm of Pamali IP itself, this movie is ready to rock the Box Office. Pamali Movie will be aired on theatres such as CGV, XXI, Flix and etc, starting from October 6
th
2022